Lifestyles wanted a wall graphic for their Melbourne Office.
The theme was 'The Joy of Human Connection'.
Lifestyle wanted a unique design to represent their company and we decided to explore the concept with vectors.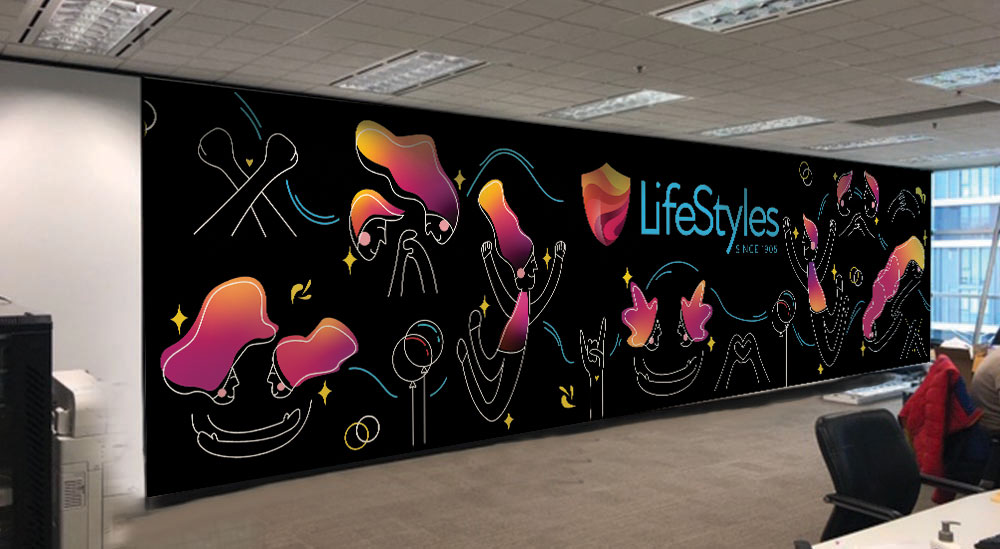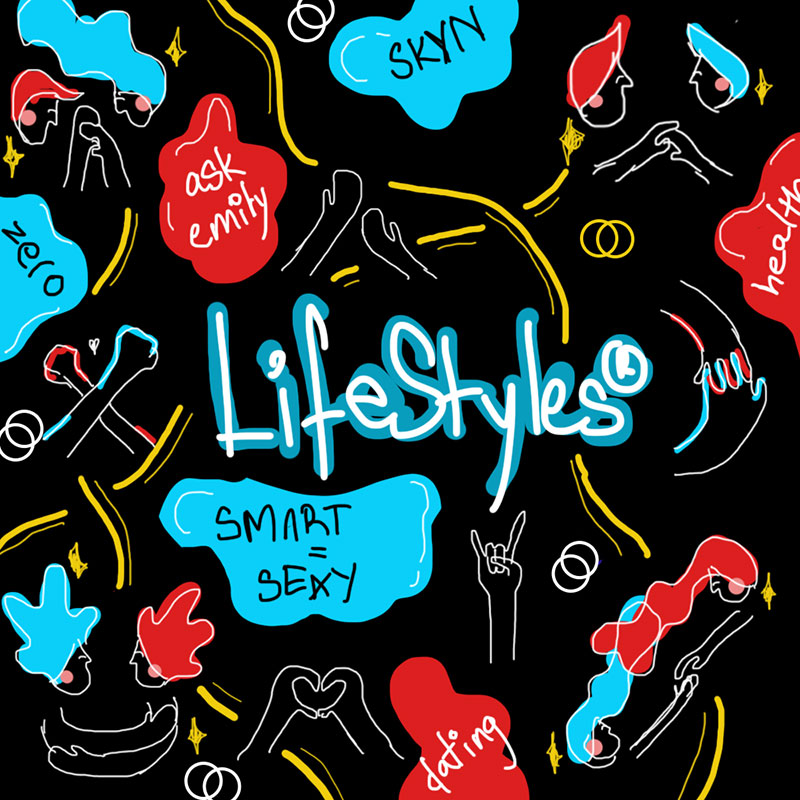 It all started with a simple sketch.
We played around the idea of lose, rounded forms - like that of a doodle.
We made a mock sketch with some words that represented Lifestyles and used bold, bright colours. And then, we took the best out of the mock sketch, added more elements and came up with this idea.
Gender neutral characters reach out to each other with their hands.
This symbolises all forms of relationships between humans, not just romantic.
---
We also incorporated some hand gestures (sign language) which allowed us to explore a universal language. Love in
sign language. Arms crossed against chest is 'love' in sign language. Arms waved in front of
oneself with palms inward signifies 'happiness/joy' in SL. Linked hands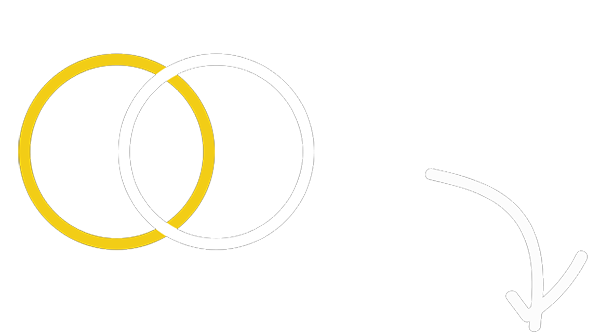 The circles symbolise
humans and joining
together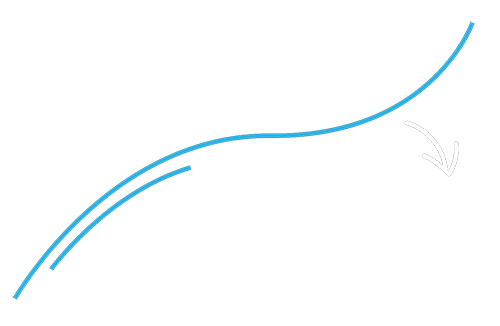 The wavy lines connect
each of the elements
and also signify a 'connection'
between between humans. Balloons are traditionally
associated with childhood &
happiness. Two balloons signify
human connection.
Below are the motifs used in the final design:

Copyrights © Tetramind Strategic Consultants - 2009 - 2019, All Rights Reserved.