Project

Aerolite

Service

Website Designing & Development

Technologies

HTML 5, CSS3, Javascript, Jquery

Website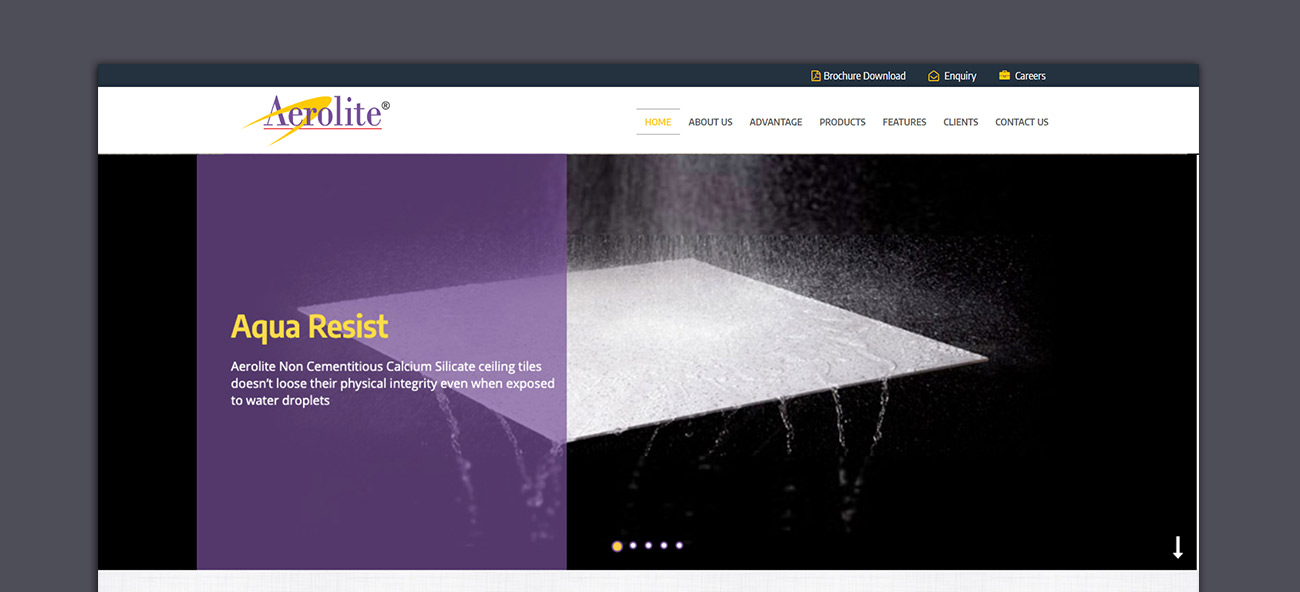 Aerolite
About the project
Aerolite, the only manufacturers of the non-combustible, lightweight & non-cementitious calcium silicate modular suspended ceiling systems in India, needed a website as unique as them and we took up this challenge. Their main objective was to show what makes them stand them out in the market.
We delivered their needs through a sleek and elegant website that talks about what makes them 'Aerolite' and what their product range includes. The colour schemes we used ensured their brand image has consistency.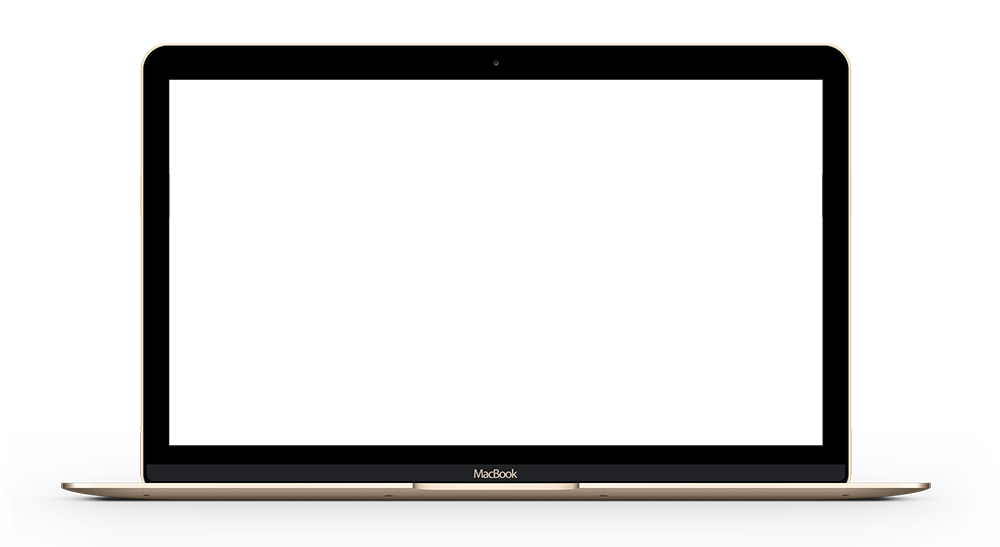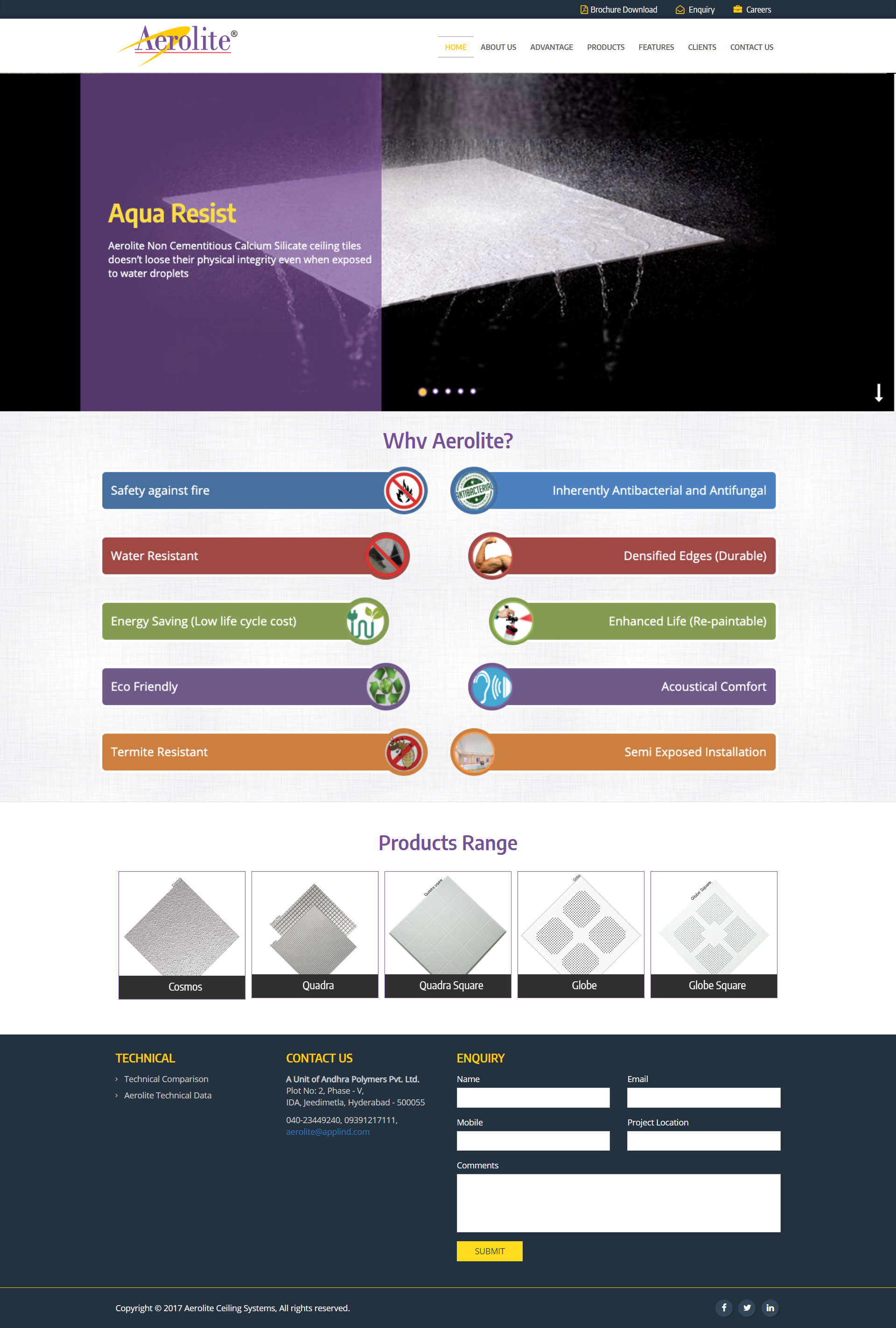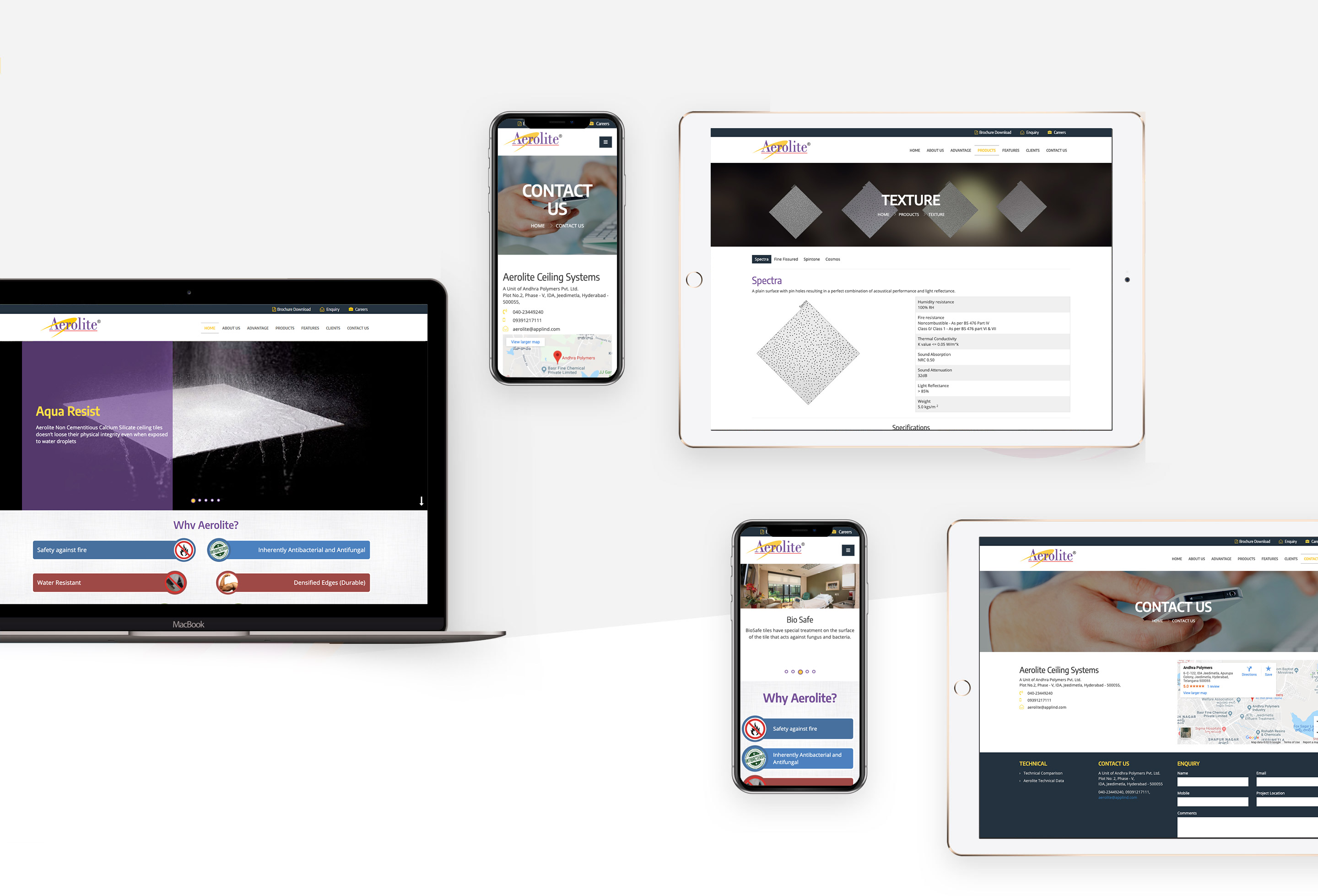 Copyrights © Tetramind Strategic Consultants - 2009 - 2019, All Rights Reserved.