Project

Andhra Polymers

Service

Website Designing & Development

Technologies

HTML 5, CSS3, Javascript, Jquery

Website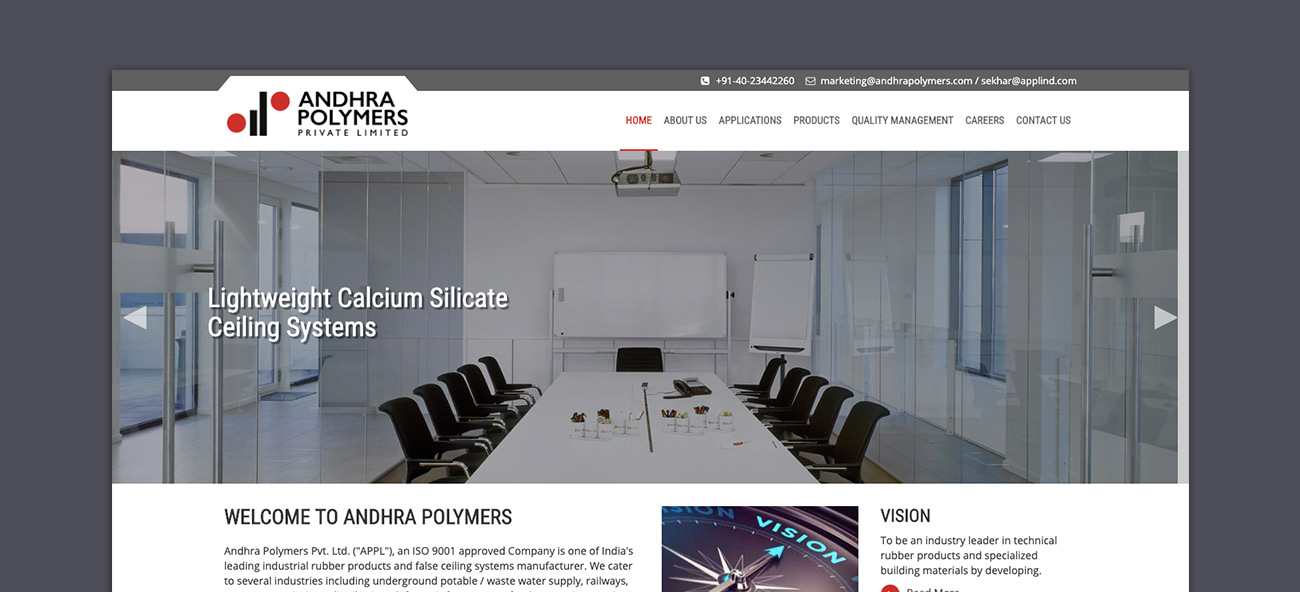 Andhra Polymers
About the project
India's leading industrial rubber products and false ceiling systems manufacturer, Andhra Polymers approached us to build them a website. We realized that we need to help them showcase their product range and the wide array of services they offer through their website.
A simple yet elegant approach is what we had in our mind and that is exactly what we delivered. We made sure that the website communicates exactly what the client needed to and look good in doing so.
With detailed research and careful planning, the marketing was carried out successfully that widened the reach of the brand name and attracted customers. Apart from regular posts, there were also regular in-hotel activities posted as stories over Social Media platforms. On special occasions like Festivals and National events, Social Media Campaigns were created and posted over online platforms. We also created posts for showcasing the luxury side of the Hotel and further featuring the amenities and other services.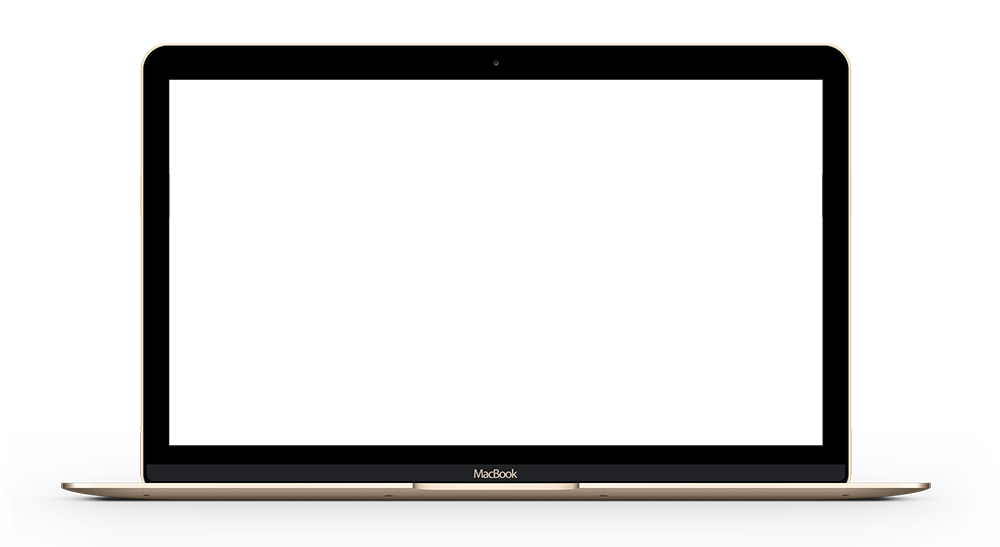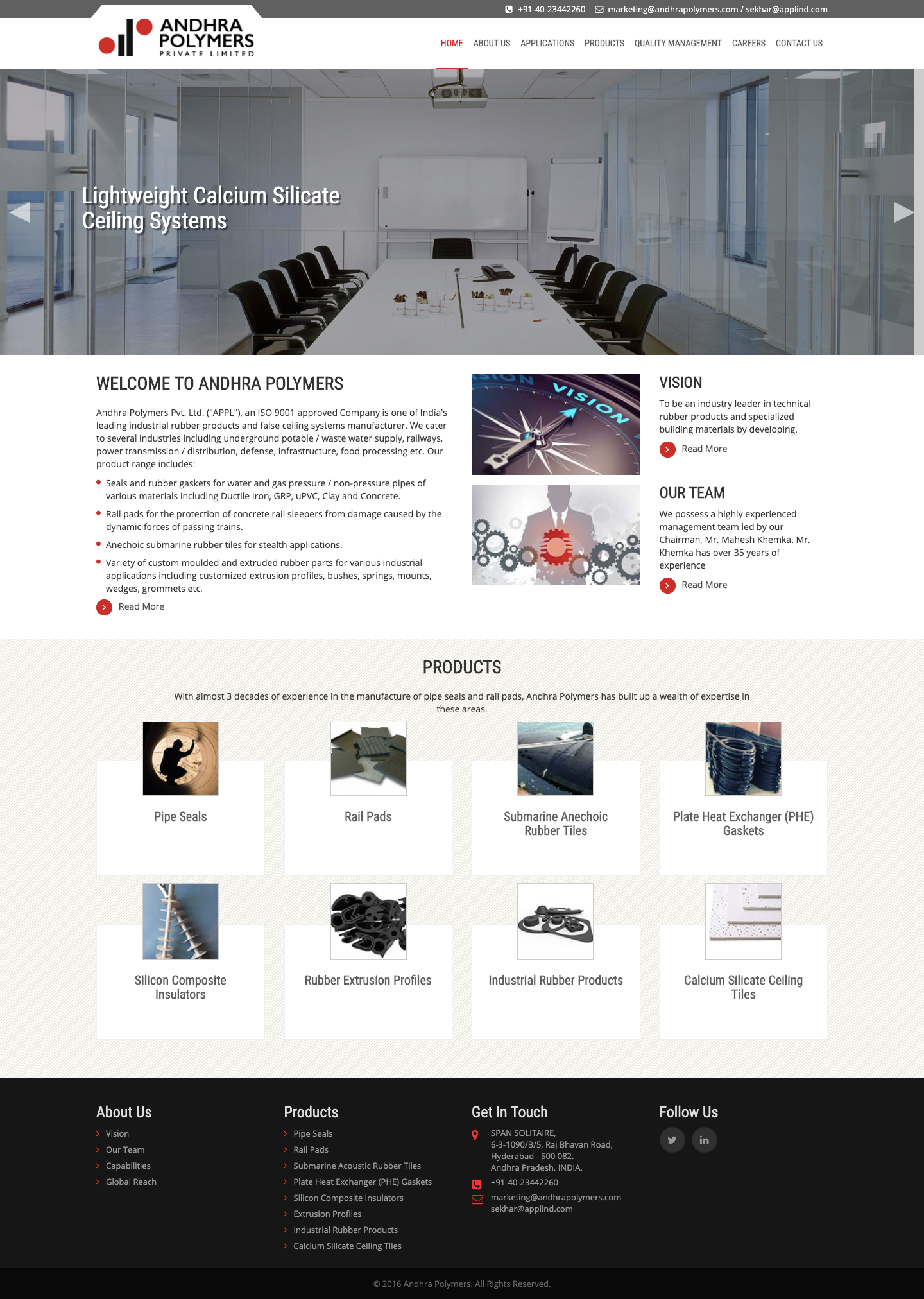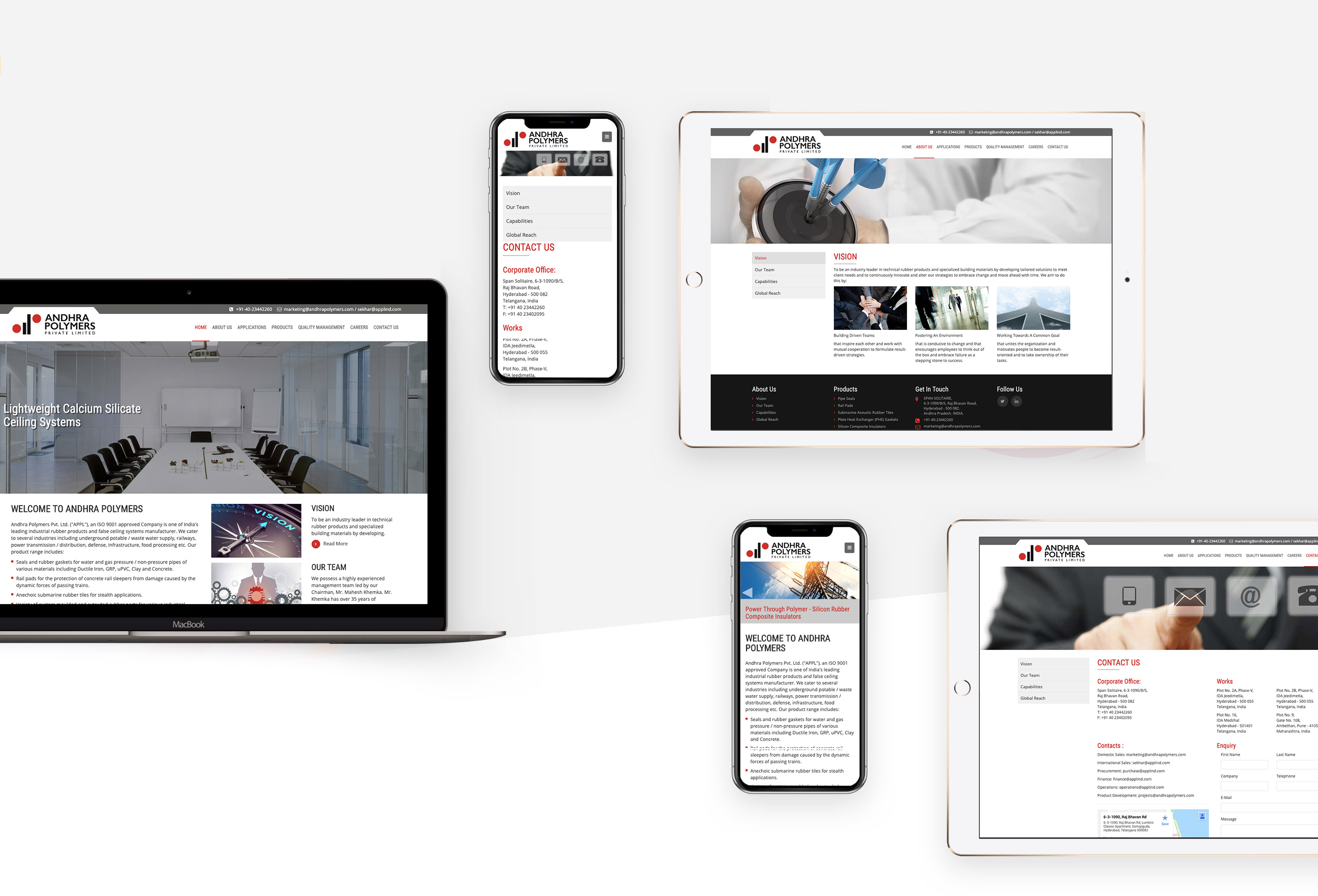 Copyrights © Tetramind Strategic Consultants - 2009 - 2019, All Rights Reserved.