Project

Elegantseatings

Service

Website Designing & Development

Technologies

HTML 5, CSS3, Javascript, Jquery

Website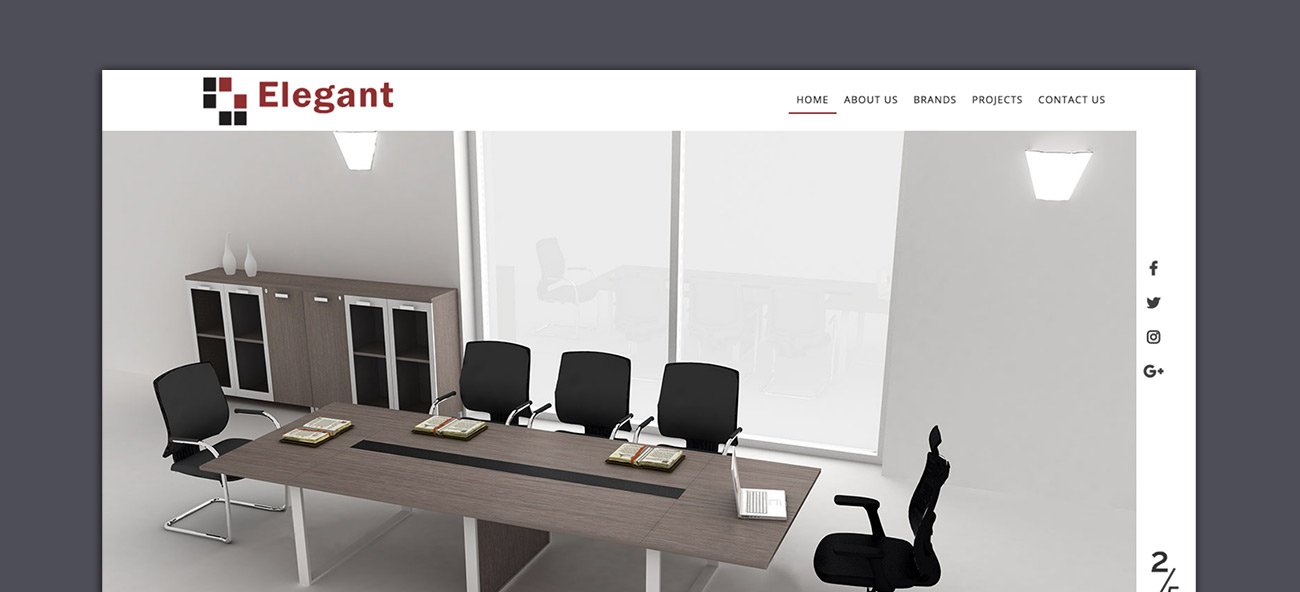 Elegant Seatings
About the project
We designed and built the website for Elegant Seatings, a company that sells Commercial and Residential furniture. We understood that a company that sells furniture and primarily comfortable chairs and seats, they need a website that is embracing too.
We got to work and came up with a website that let the company talk about themselves, showcase their products and be reachable to its potential clients. We successfully added another happy client to our portfolio.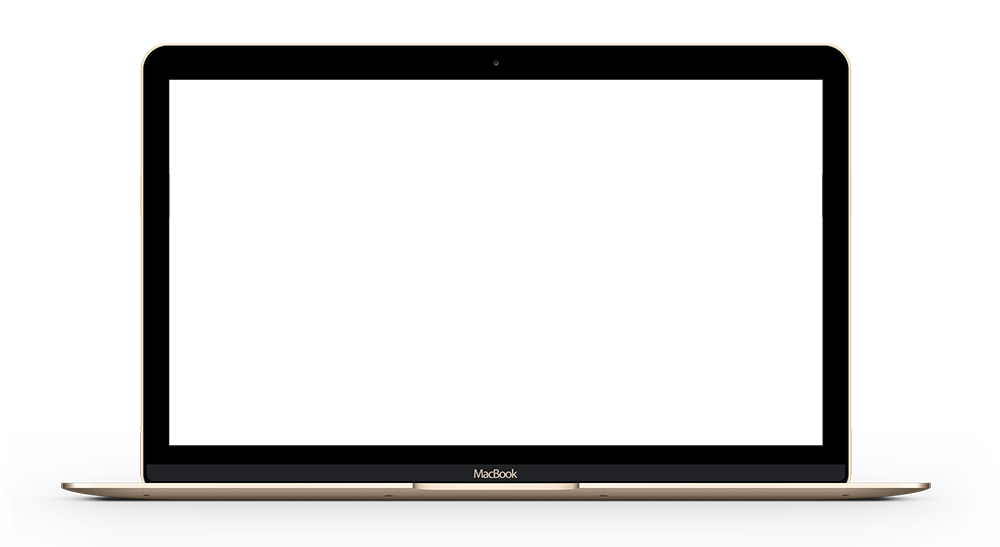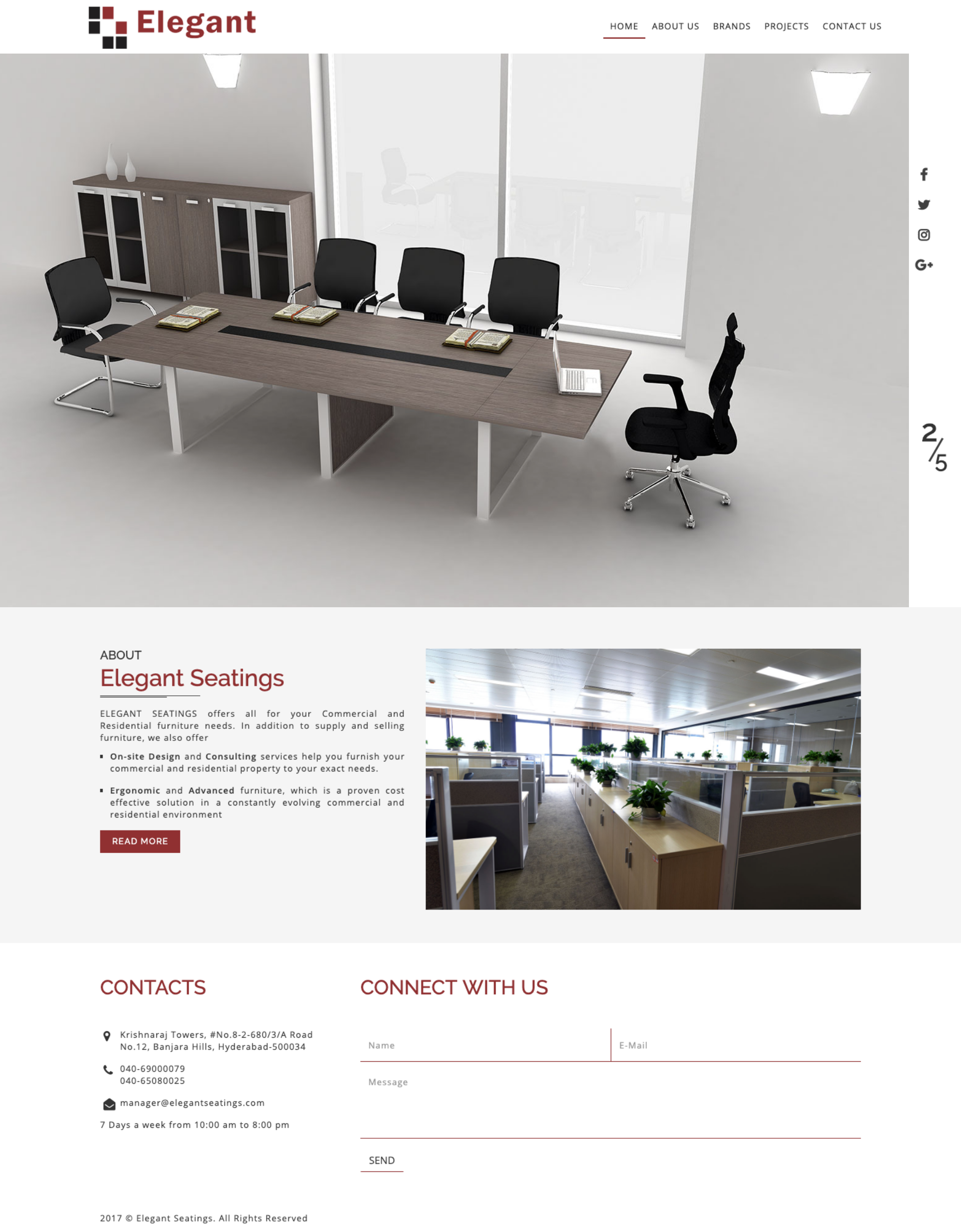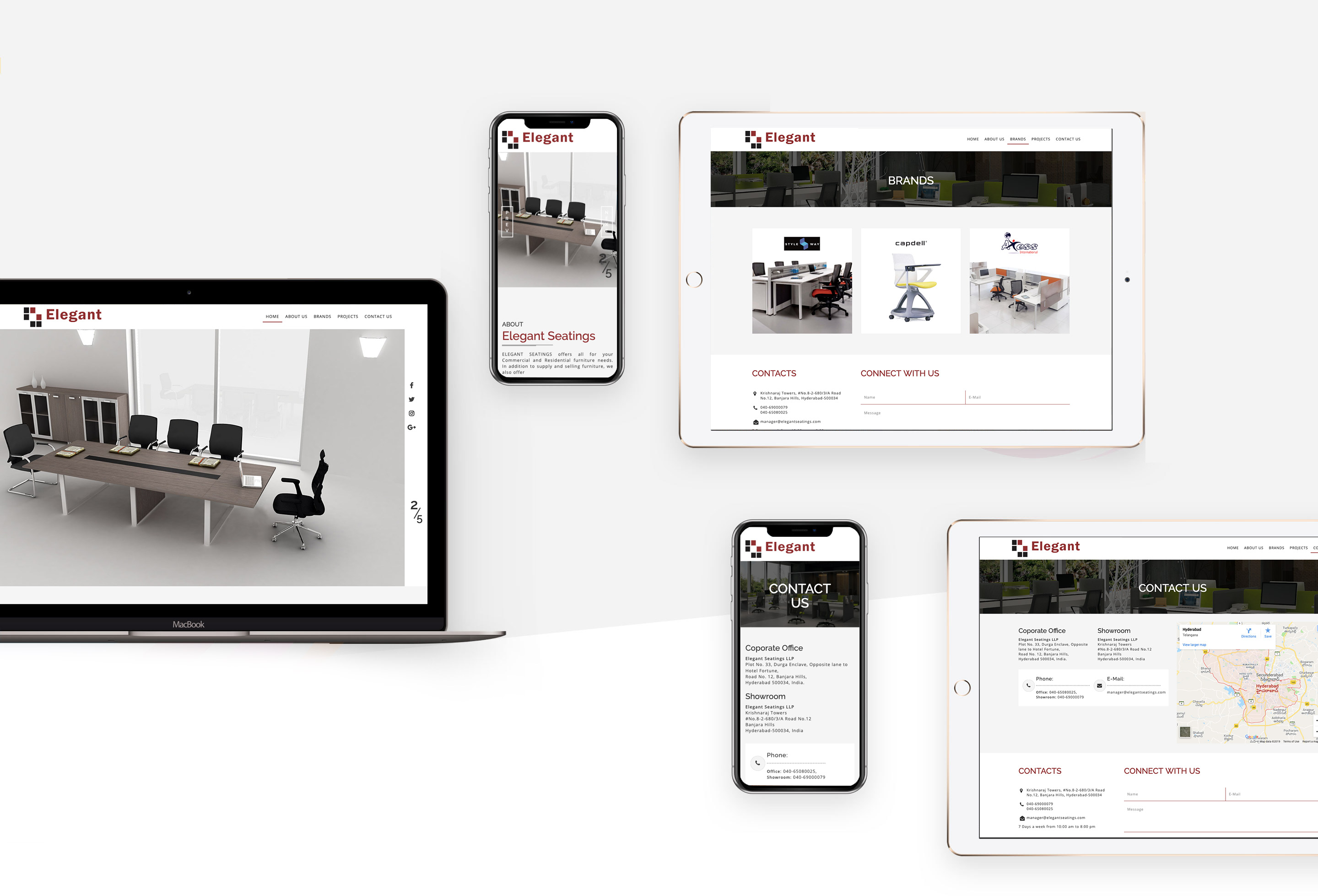 Copyrights © Tetramind Strategic Consultants - 2009 - 2019, All Rights Reserved.