Enterpreneur's Organization
Project

Enterpreneur's Organization

Service

Website Designing & Development

Technologies

HTML 5, CSS3, Javascript, Jquery

Website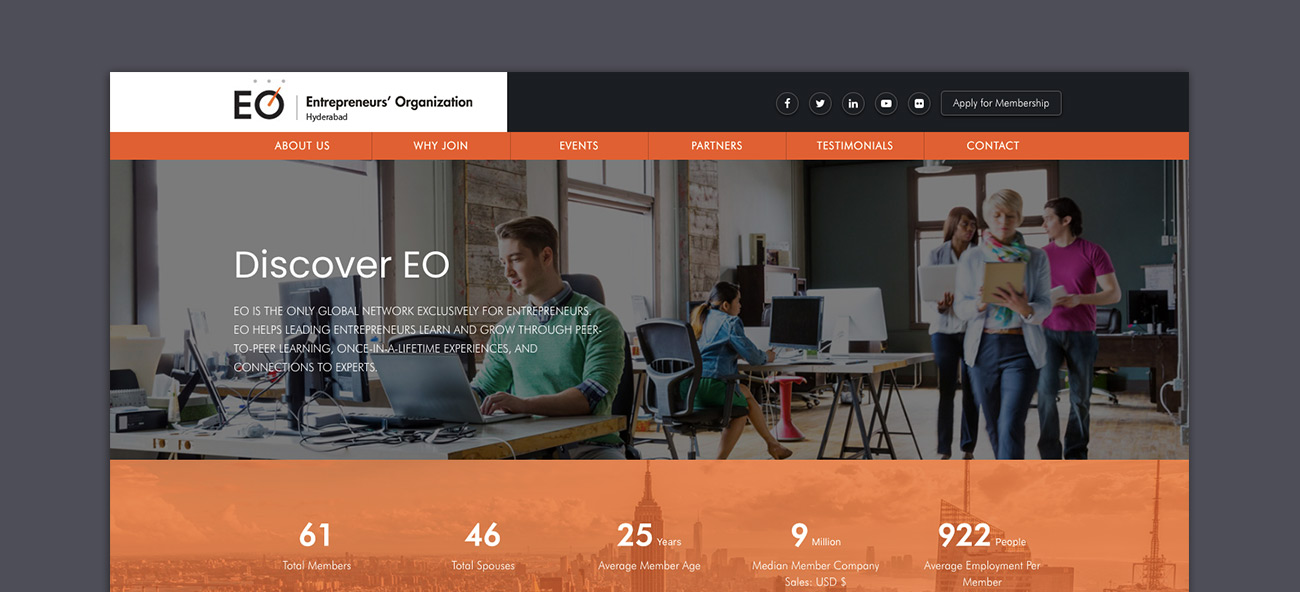 Enterpreneur's Organization
About the project
The Entrepreneurs' Organization (EO) Hyderabad chapter was founded more than 16 years ago to help leading business owners on their path to greater business success and personal fulfillment. We were handed the responsibility to build a website to them and we grabbed the opportunity by the horns.
We delivered a website that oozes opulence and is blazing fast. The slider transitions and the banner images ensure smooth user experience.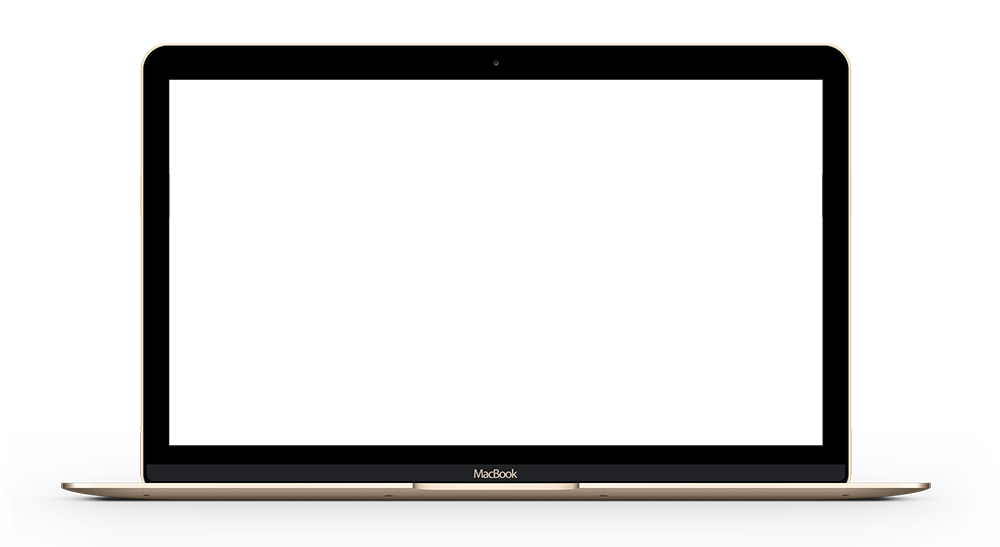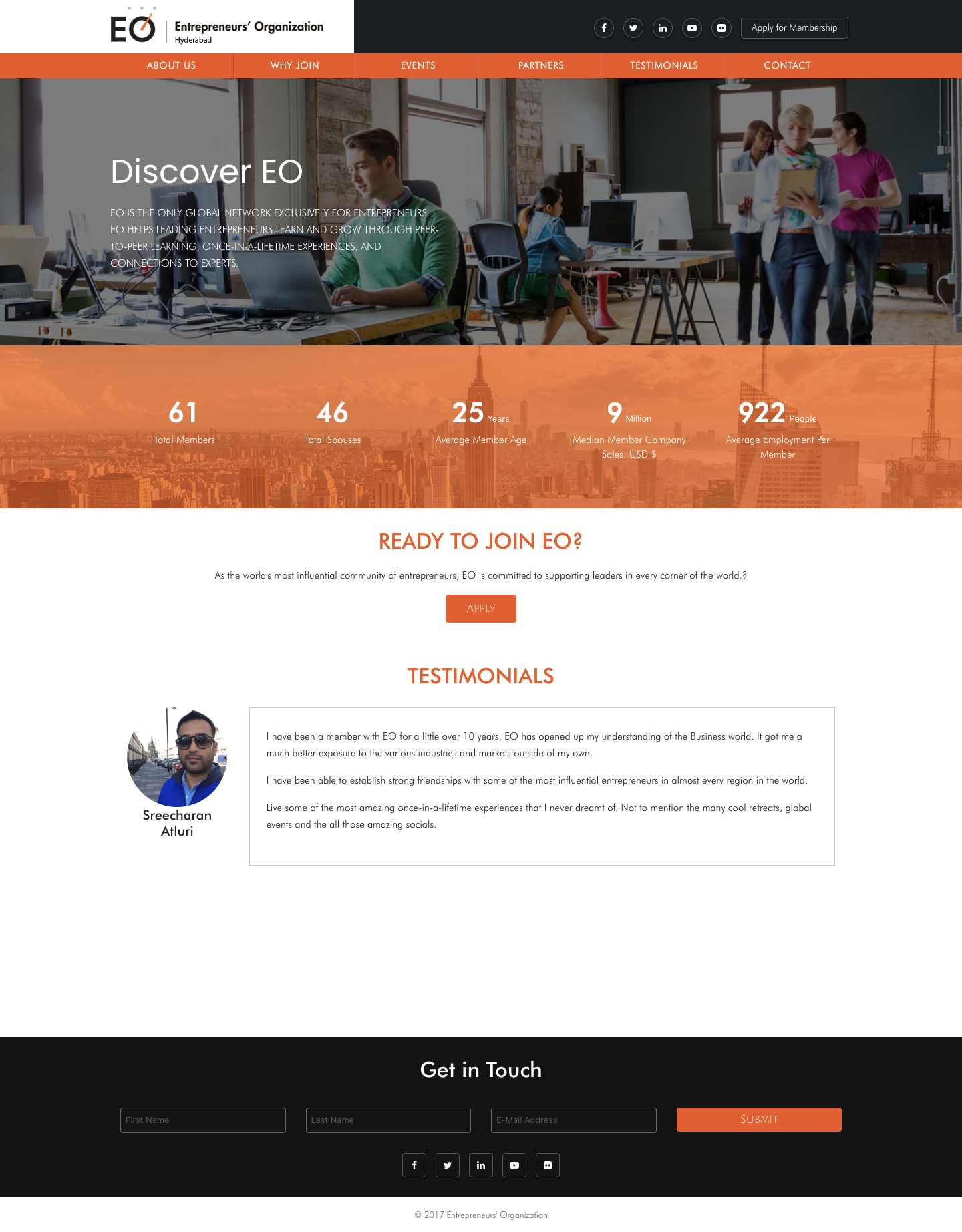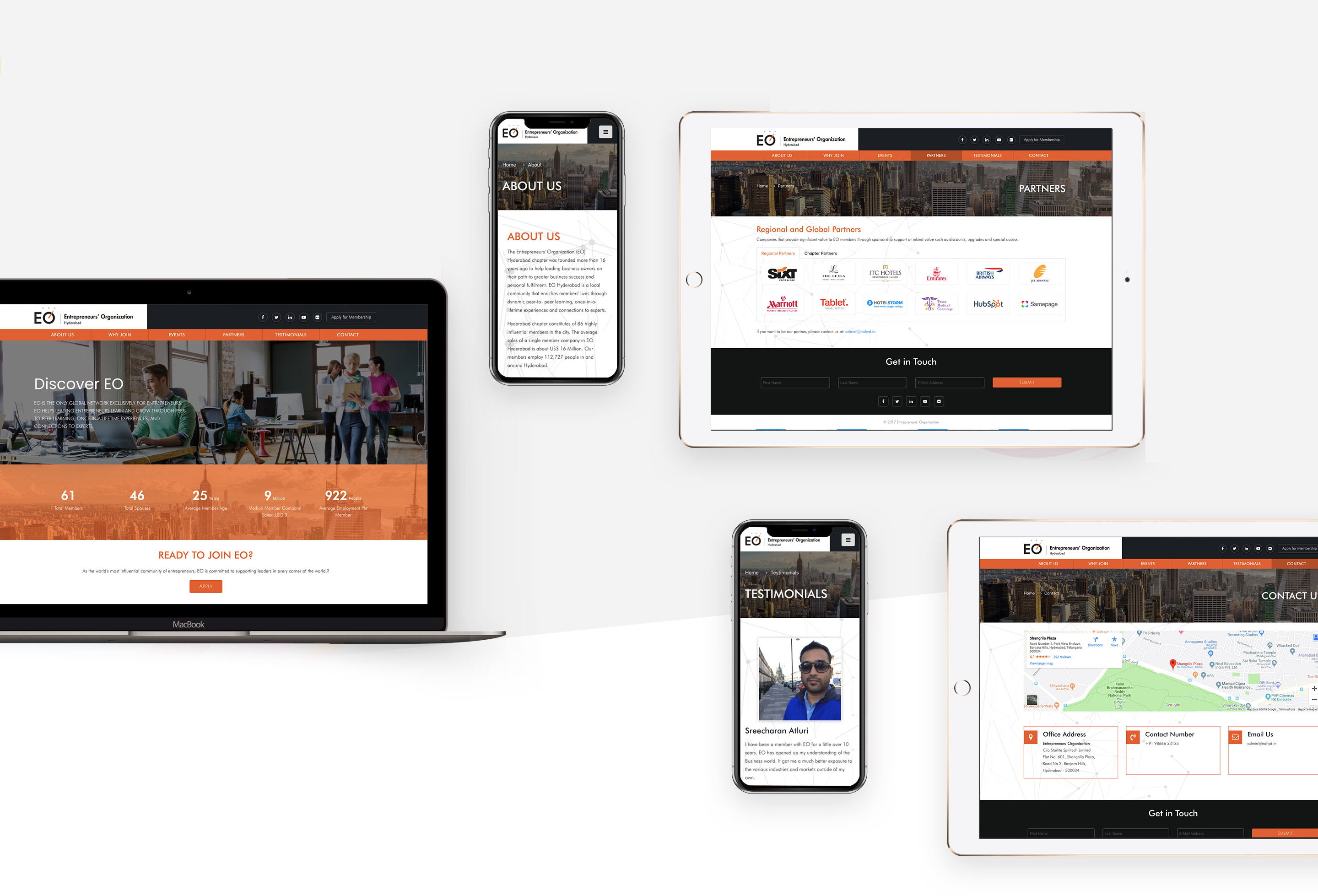 Copyrights © Tetramind Strategic Consultants - 2009 - 2019, All Rights Reserved.